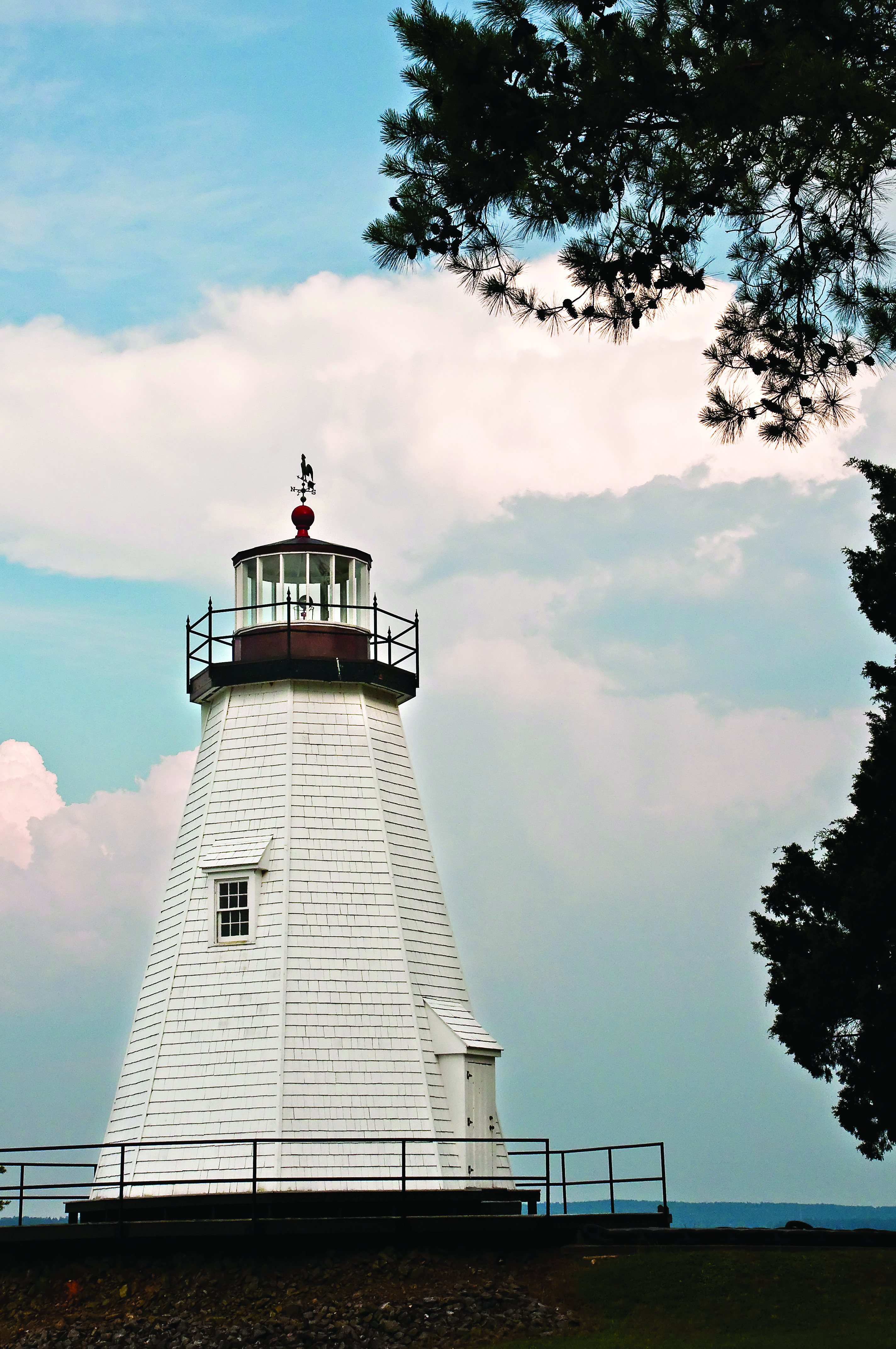 Places To Go »
Children's Harbor Mariners' Adventure Camp
Alongside the clean blue waters of beautiful Lake Martin on the 50-acre campus of Children's Harbor is Mariners' Adventure Camp where children, and sometimes their families, make millions of memories. Mariners' Adventure Camp is used by groups serving children and youth with emphasis placed on groups working with children with long-term serious illnesses. These facilities are also open to others on a space-available basis. With Lookout Inn, Anchor Watch, Bay House, and Pioneer Cove available to sleep about 145 children and their counselors, these children can swim or canoe in the lake or play basketball, volleyball, or horseshoes. The Galley is available for food preparation and service. Picnic table seating and screens let you see, feel, and smell the lovely setting. Group activities and crafts are perfect for Mariners' Hall where the camp and lake can be viewed through the screens and from the porches. Mariners' Adventure Course, a team-building and confidence-building course, offers children and families or other groups an opportunity to learn and to work together. It is a very popular addition to the other adventures at camp. Magic Moments is an Alabama non-profit organization dedicated to fulfilling non-medical wishes to children with chronic life-threatening illnesses or certain life-altering conditions. Their family camp is held at Mariners' Adventure Camp over the Memorial Day Weekend. Camp BRIDGES, a group from Children's Hospital of Alabama led by Dr. Mark Benfield, is for children who have had kidney, heart, lung, or liver transplants. These courageous young people spend a week each year at camp and have loads of fun while also learning to cope with their illnesses and manage their medications. Children from the Children's Hospital Burn Unit also spend their summer camp at Children's Harbor. Mariners' Adventure Camp is the permanent camping home of Camp Smile A Mile, a year-round recreational program serving children who have or have had cancer. Camp SAM spends six camping sessions a year at Children's Harbor. Those who have completed their medical treatments come back year after year to encourage those who are still in treatment. Children's Harbor counselors come to camp also, and encourage these children and their families through individual and group meetings to talk about how to cope with the disruptions in their lives caused by the medical treatments and hospital visits. Other groups, such as the Montgomery Area Retarded Citizens (MARC), also use Mariners' Adventure Camp free of charge. The facilities are offered to other groups on a space-available basis. Please contact Nicole Conn, 334-857-2012, for more information or Joyce Cullars, 334-857-2012, for reservations.
1 Our Children's Hwy.
Alexander City, AL 35010
Where to Stay
Upcoming Events
Where to Eat
I want to discover my
Alabama Sweet Spot by
Was this listing helpful?