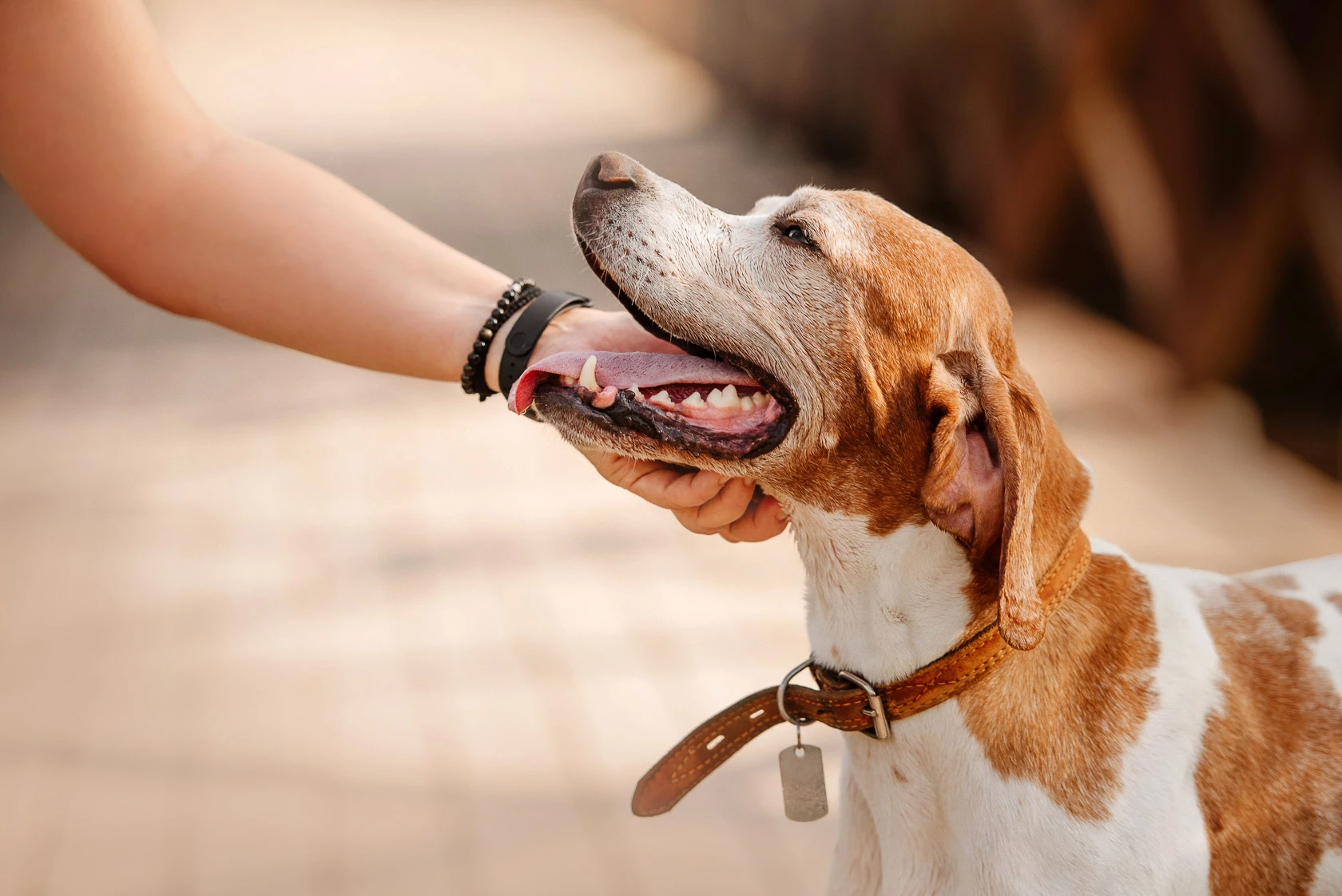 Places To Go »
Buck Creek Bed & Breakfast
Once upon a time, nestled in a quaint little town, a remarkable story of entrepreneurial ambition unfolded. It all started with a simple Airbnb listing, where the passionate hosts shared a humble abode with travelers from all walks of life. Little did they know that this small endeavor would soon evolve into something truly extraordinary – the birth of a charming bed and breakfast.
Driven by a love for hospitality and a desire to create unforgettable experiences, the owners poured their heart and soul into curating a cozy and welcoming atmosphere. The genuine connections formed by the Airbnb guests ignited a spark of inspiration, leading them to envision a place where travelers could truly feel at home, enveloped in comfort and warmth.
With unwavering determination, the owners embarked on a journey of transformation, infusing their vision and building the property with character and charm. They meticulously planned out the space, adding unique touches that would leave a lasting impression on their guests. Each room became a labor of love, reflecting the host's dedication to creating an oasis of tranquility.
The success of this journey from a modest Airbnb listing to a thriving bed and breakfast is a testament to the power of vision, dedication, and the unyielding spirit of entrepreneurship. It serves as a reminder that dreams can evolve into extraordinary realities and that the smallest of beginnings can lead to the most remarkable destinations.
So, if you find yourself seeking solace in a charming abode that once sprouted from the seeds of an Airbnb story, come and experience the magic for yourself. Immerse yourself in the legacy of this entrepreneurial endeavor, where comfort, warmth, and heartfelt hospitality await your arrival. Welcome to a bed and breakfast born from the dreams of an adventurous soul.
389
Cable/Satellite, WiFi, Private Balcony or Patio, Private Bath, Television
https://www.buckcreekbnb.com/
(205) 543-2222
Pets Allowed
7 Units
Children Allowed
What to See & Do
Upcoming Events
Where to Eat
I want to discover my
Alabama Sweet Spot by
Was this listing helpful?