Bates House of Turkey
Restaurant
In June 1923, W.C. Bates received nine turkey eggs as a wedding gift from his aunt. Almost nine decades later, Bates Turkey Farm still raises free-range turkeys and markets its products – whole turkeys, turkey breasts, turkey jerky, turkey sausage and more – online and through its catalog. Just down the road, Bates House of Turkey serves everything from turkey sandwiches to turkey soup and turkey casserole. Each year at Thanksgiving, in a tradition that dates back nearly 65 years, the governor of Alabama pardons a turkey (always named Clyde) from the Bates farm.
Bates House of Turkey
1001 Fort Dale Road
Greenville
,
AL
36037
334-382-6123
Hours of Operation
---
Famous Dishes
Hickory-Smoked Turkey Sandwich
---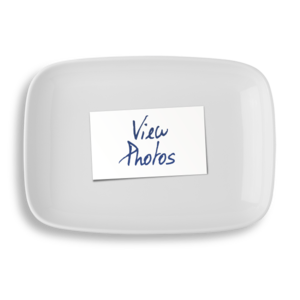 Bates Turkey Farm is known for its naturally raised, high-quality birds. The farm's restaurant, Bates House of Turkey, lets guests sample its best dishes highlighting these locally raised turkeys. The hickory-smoked turkey sandwich is deliciously simplistic: slices of fresh turkey infused with sweet hickory flavor on a soft, sesame seed bun. Served with pickles and chips, this turkey sandwich is a classic that you'll crave all year long.