Take your five senses on an Alabama photo hunt
THIS PROMOTION HAS CONCLUDED - CONGRATULATIONS TO OUR GRAND PRIZE WINNER, JOHN ROBERSON! Capture Alabama through any of your five senses by taking sensory photos and posting them to a corresponding sensory hashtag. We'll post five of our favorite photos to the Alabama Travel Instagram feed and YOU pick the best to win an Alabama vacation. Plus, other great prizes.
Grand Prize
A trip for four to The Lodge at Gulf State Park, a Hilton Hotel in Gulf Shores, AL.
"At the Lodge at Gulf State Park, you can reunite with nature. Enjoy relaxing views of the sugar-white sand beaches and emerald waters of the Gulf of Mexico, or walk or bike the 28 miles of trails through 6,150 acres covering nine ecosystems. The Lodge is a resilient, environmentally-friendly coastal development where sustainability and connectivity to the outdoors are a central focus. Experience the reasons why your visit is really something."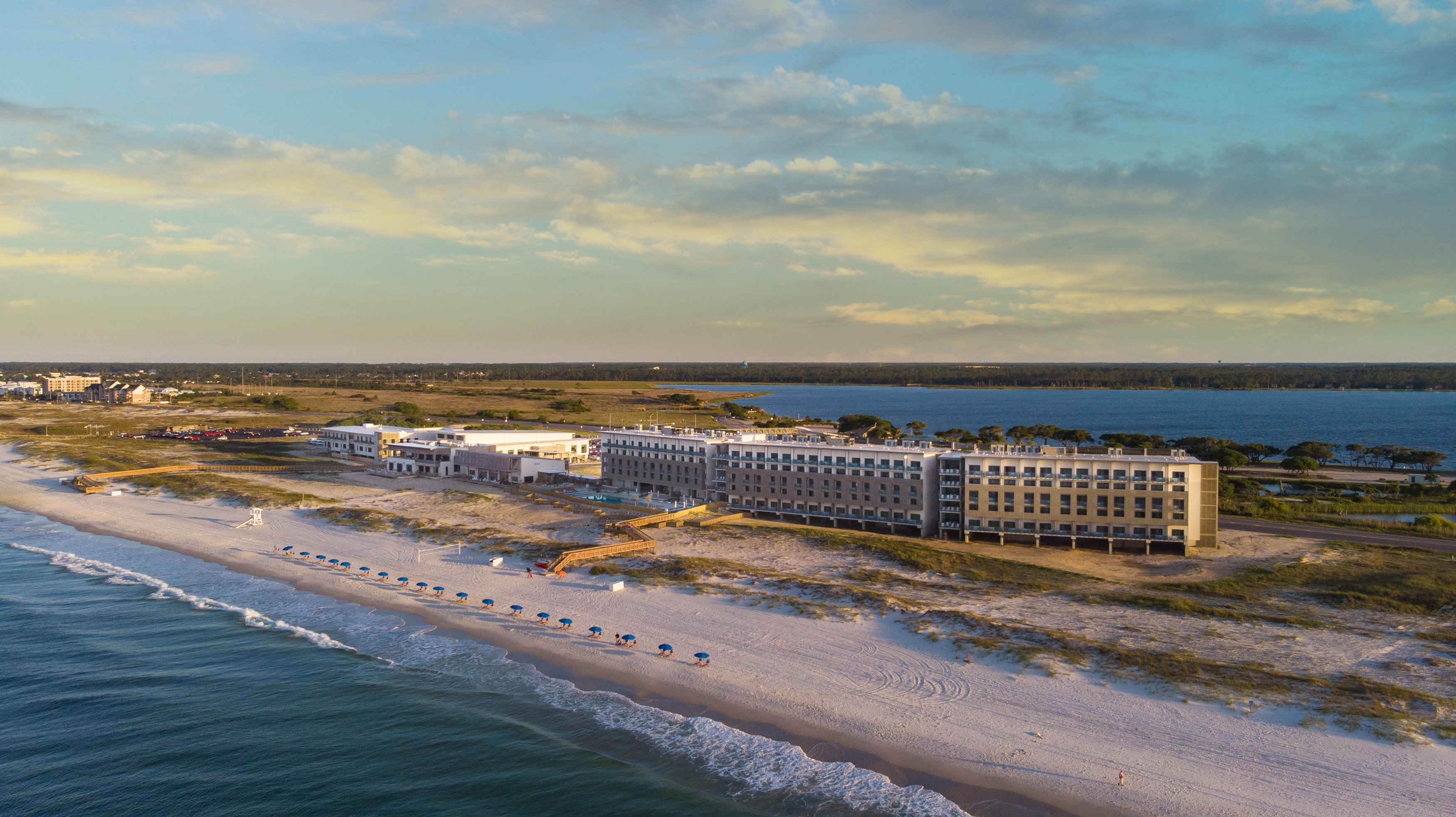 See what's being posted
Select a sense below to see what others have shared.
Requirements
How to Enter: [CLOSED]
Post a photo of your Alabama travel experience to your Instagram profile using one of the Sensory Hashtags (#SightOfAlabama, #ScentOfAlabama, #TasteOfAlabama, #SoundOfAlabama, #FeelingOfAlabama). Entrant can submit only one Sensory Hashtag per image but can submit more than one image per Sensory Hashtag.
Each posted image must tag @AlabamaTravel, add the location the image was taken and use the related sensory hashtag.
Entries will be accepted from September 16, 2019 at 12:00:00 PM CT to October 18, 2019 at 11:59:59 AM CT.
Winner Selection:
Upon closing entry period, Alabama Tourism will select a finalist from each sensory category (5 total). Each will receive an Alabama gift basket (Apx. Retail Value: $200).
The selected 5 photos will be posted to the @AlabamaTravel Instagram feed to determine grand prize winner. Followers can vote by liking (1 point) and/or commenting (2 points) on their favorite photo(s). Voting is open from October 23, 2019 at 12:00 PM CT to October 25, 2019 at 11:59:59 AM CT.
The photo with the most points will win the grand prize return trip to Sweet Home Alabama (Apx. Retail Value: $3,170). Winner will be announced no later than November 29, 2019.
*By posting with our sensory hashtags, you are agreeing to the Terms and Conditions