Sweet Treats in Sweet Home Alabama
August 2020
Whether you're shopping for a gift for your sweetheart or just in the mood for something sweet, we wouldn't be Sweet Home without some sweet treats on your adventure. Take a look at some highlights across the state!
If you haven't had a chance to experience a Rum Sisters cake, you are in for a treat! This gourmet bakery specializes in alcohol infused cakes that are rich and light. These cakes come in three sizes and a variety of flavors, making them ideal for every occasion! Remember the Rum Sisters motto, "No fighting after the last bite."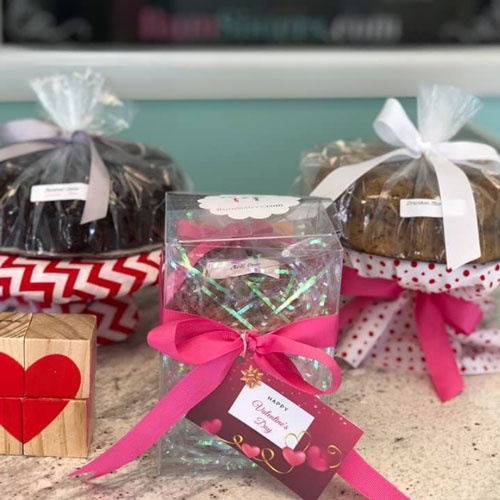 The Cheesecake Empori-Yum, Montgomery
Welcome to Montgomery's first every create your own cheesecake experience. With over 45 flavors handmade by Monique Williams, there is something for everybody! Come in for a quick slice, cheesecake bites or even a whole cheesecake, whatever the craving, we've got you covered.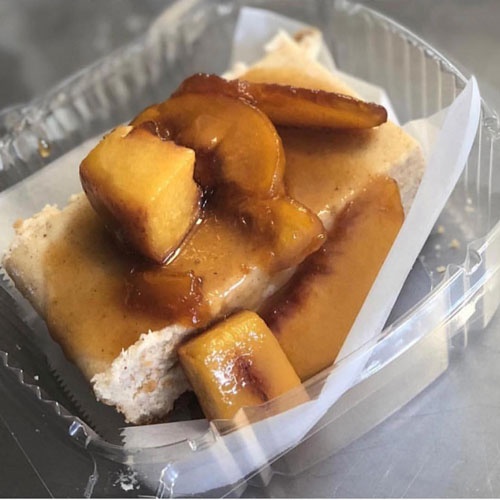 Cammie's Old Dutch Ice Cream Shoppe, Mobile
Serving over 47 flavors of homemade ice cream, Cammie's Old Dutch Ice Cream Shoppe's aroma will have your taste buds standing on end. This family shop maintains a proud tradition of delectable recipes.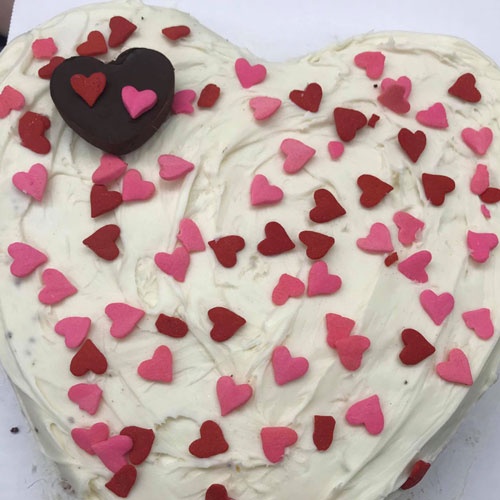 Get your kicks, at Homewood's Cookie Fix. Signature creations, like White Trash and the Presidential and the baking process which yields a tall cookie that's crisp on the outside and gooey on the inside gives this cookie shop their claim to fame. Cookie Fix serves cold milk, seasonal desserts, and frozen dough to go so you can enjoy a warm cookie right out of your oven, anytime you want it, baked just the way you like it.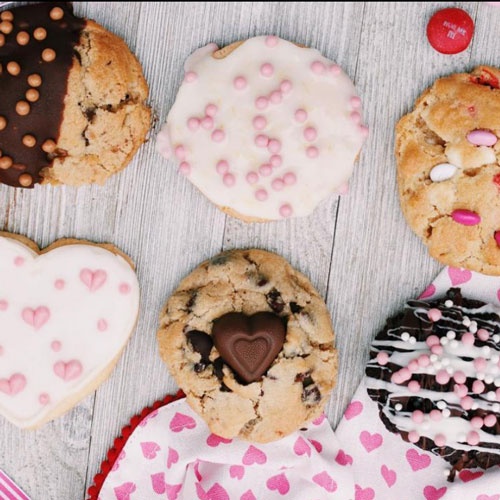 Pizzelle's Confections, Huntsville
Pizzelle's Confections brings you artisan truffles and confections with unconventional flavors and pairings. The two sisters combine their love of fine chocolate with art, fair-trade chocolate and seasonal ingredients to create a electric mix of edible art and culinary exploration. Confections will be the place for Huntsville's chocolate lovers for years to come.