Five Dishes Worth Breaking Your New Year's Resolution For
August 2020
Whatever your New Year's resolution may be, we can guarantee these dishes are worth breaking it for.
Chicken & White Sauce, Decatur
Prepare your taste buds for an explosion of flavors with Chicken & White Sauce from Big Bob Gibson Bar-B-Q in Decatur. The chicken is smoked in a hickory-fired brick pit, making it tender on the inside and slightly crispy on the outside. The smokiness of the chicken pairs perfectly with the peppery tanginess of its signature White Bar-B-Q Sauce.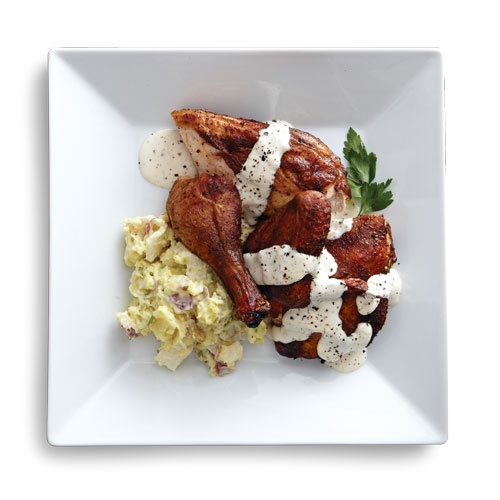 The Hot Bama Brown from Baumhower's is everything you could want in a comforting dish. This dish is made up of flash fried turkey, served on a piece of sourdough toast topped with a combination of cheeses, mushroom-beef gravy, crispy pieces of bacon and fresh tomatoes. It is served with a side of garlic mashed potatoes covered in the savory mushroom-beef gravy.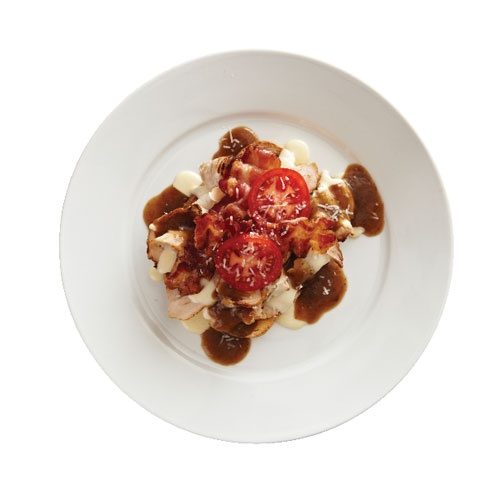 When you bite into the Cedar Plank Salmon from Ariccia Cucina Italiana, you are biting into a masterpiece that is 48 hours in the making. The sweet, buttery flavor of the salmon is complemented by the cedar, and the hints of citrus paired with a lemon-herb vinaigrette intensify with each bite.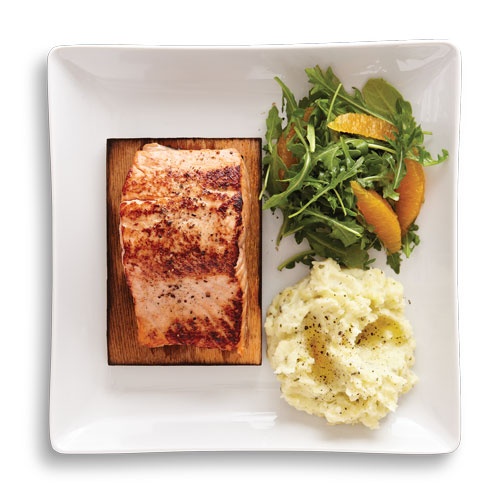 Old Mill Restaurant has been a local favorite for over 20 years, and its popular grouper fingers are loved by customers of all ages. Each piece of grouper comes straight from The Gulf and is lightly breaded and fried, so you get just the right amount of batter with these flavorful pieces of fish. Even those who claim to not be grouper fans sing its praises.
Banana Leaf Wrapped Fish, Orange Beach
The Sea Bass In Banana Leaves is a crowd favorite at Cosmo's Restaurant & Bar in Orange Beach. This dish incorporates the French cooking technique of wrapping fish in parchment paper along with banana leaves so the fish retains moisture. The final product is light and flaky and will melt in your mouth with each bite.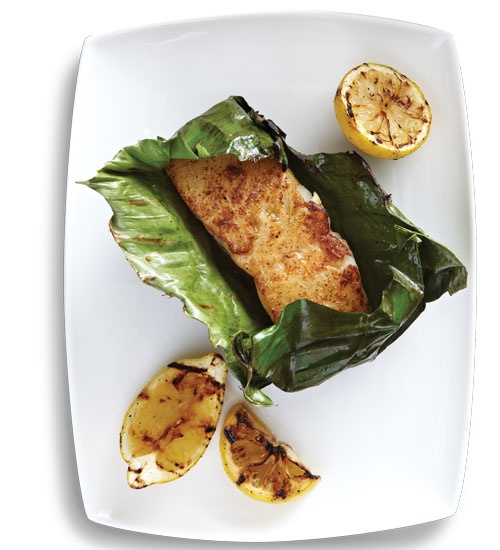 For more dishes worth breaking your resolution for, click here.