Dine on the Water
August 2020
It's sweet summertime! When the weather is this pretty, we want to be as close to the water as possible, even at dinnertime. Here are some of our favorite waterfront eateries, so you can eat a good meal and enjoy the view.
Hard Dock; Decatur
Imagine the sound of the river hitting the pier as you sit underneath a fiery orange Alabama sunset. Sounds pretty good, right? Now imagine that while eating fresh seafood. That's the experience customers get at Hard Dock in Decatur. Located at the Riverwalk Marina, Hard Dock's seafood, burgers and other traditional dishes are served in a tranquil atmosphere along the beautiful Tennessee River.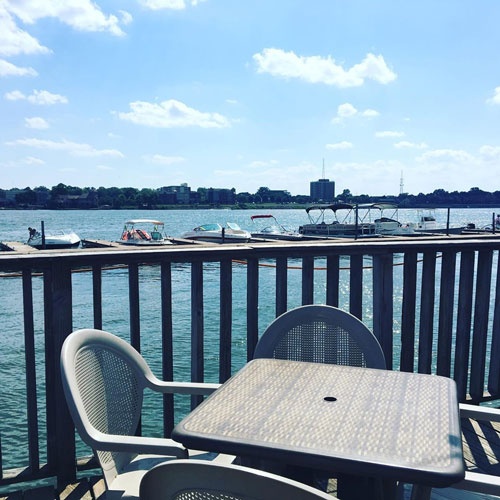 River; Tuscaloosa
Along the bank of the iconic Black Warrior River in Tuscaloosa is a place where you can enjoy a serene environment and a variety of food. From the outdoor terrace of River, you can hear the hum of the boats as they sail to their next destination all while savoring culinary creations including the restaurant's popular Southern Oysters Rockefeller and Gulf Shrimp and Grits.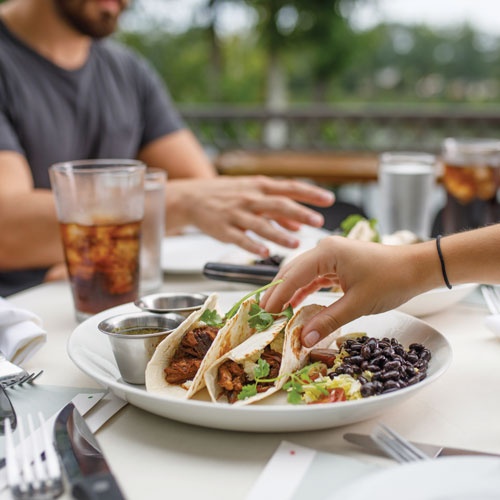 Kowaliga Restaurant; Alexander City
Kowaliga Restaurant sits right on the bank of Lake Martin. Customers get to experience a calming outdoor environment while indulging in catfish shipped straight from both Alabama and Mississippi. The restaurant also features weekly seafood specials, sandwiches, steaks and wings.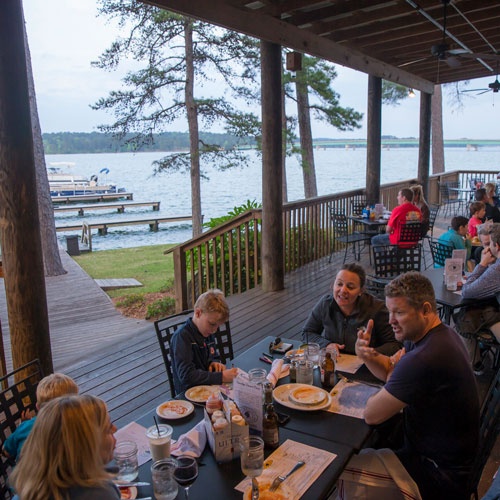 Capitol Oyster Bar; Montgomery
Located along the Montgomery Marina, there is a place where you can experience good food, a view and live entertainment all in one. The Capitol Oyster Bar prides itself on being the best-kept secret in town with menu items including oysters, crab, shrimp, and even cheeseburgers, for all you land lovers. The restaurant also features blues artists each week, giving customers the perfect excuse to truly stop and savor the moment.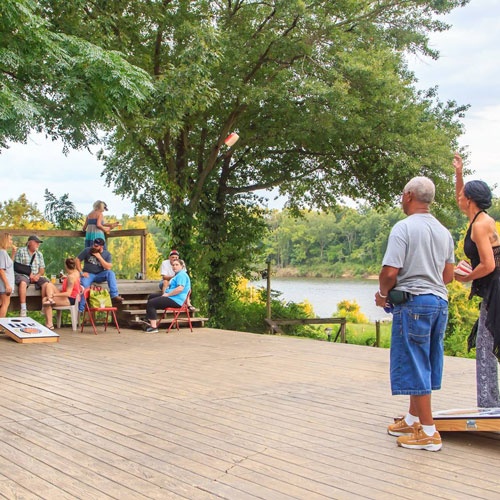 The Gulf; Orange Beach
The Gulf is where the sand, the sun, and culinary masterpieces meet. With a menu that changes daily to reflect the seasonal offerings at Orange Beach, this seafood is as fresh as it comes. Its outdoor seating area is the perfect place to kick back, relax and feel the sand between your toes. This experience is truly waterfront dining perfected and fun for the whole family.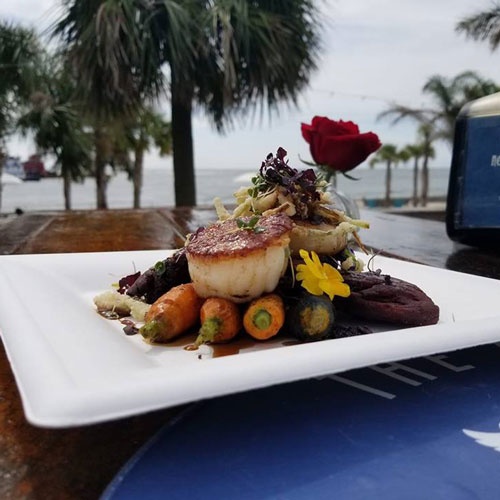 Waterfront eateries are the perfect place to savor the senses that come alive in Sweet Home Alabama. No matter where you are visiting in the state, there is an exquisite waterfront dining experience wherever you go.