5 Healthy Eats in Sweet Home Alabama
August 2020
Alabama is home to some of the most deliciously rich food, from creamy grits at an award-winning restaurant to locally-winning creamy pies... but Alabama also has some amazing dishes on the lighter side of things.
Roasted Brussels
CHOPCHOP Fresh Salads, Huntsville
Brussel Sprouts are showing up on winter menus all over the place, but CHOPCHOP is putting their twist on it... Adding it into salads with the sweet taste of roasted butternut squash, pulled together with cranberry vinaigrette.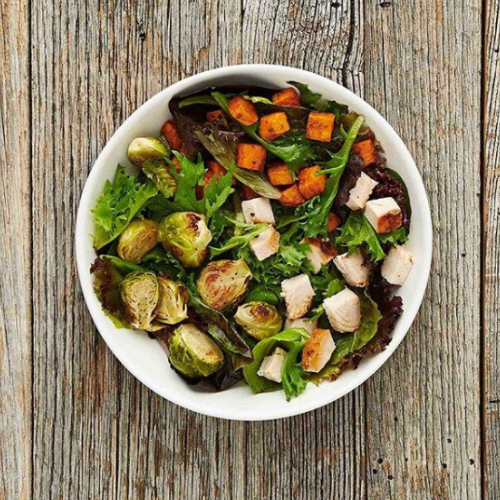 WHOLE30® Menu
Real & Rosemary, Birmingham

R&R is already known for their amazing approach to fresh and real food, leaving our preservative, food dyes & MSG. This year they're adding to that reputation by offering a new WHOLE30® menu. So delicious you won't even notice the difference.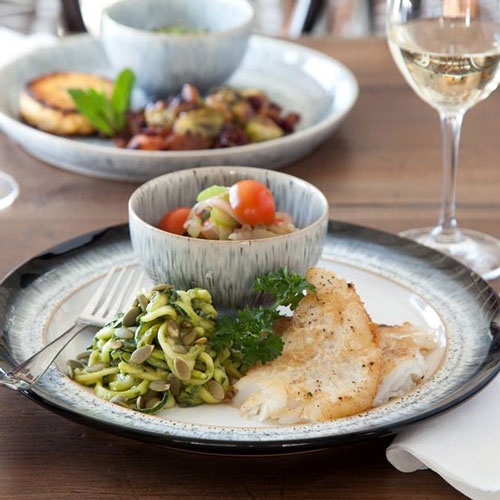 Shrimp Chimichurri
More than just your regular chimichurri; Gulf shrimp sit on a bed of arugula and spinach and is topped with a Southern collection of heirloom tomatoes, pickled okra, and succotash. You'll leave with all the delicious mouth feels and a full stomach.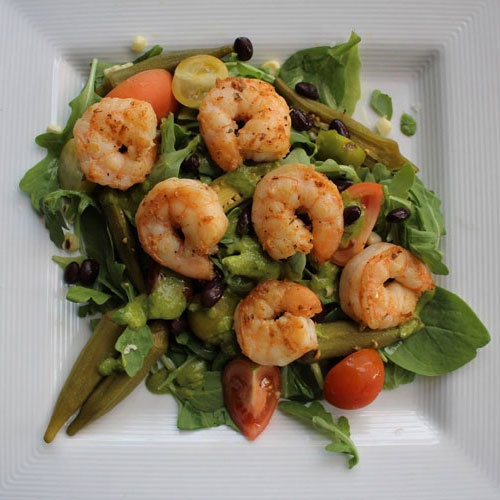 Gulf Snapper Throats
Snapper throats is one of the coastal South's best kept secret delicacies. At Sunset Pointe you can get them grilled or fried, with a side of the house vegetable and starch of the day.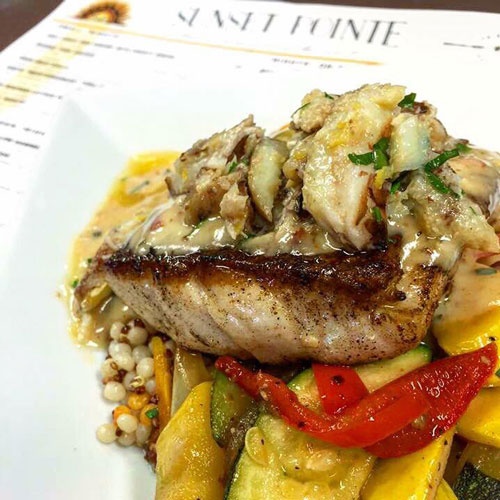 Raw Oysters on the Half Shell
Wintzell's Oyster House, Statewide
Briney and delicious, fresh oysters with the perfect amount of horseradish or cocktail sauce is one of the perfect dishes if you're looking for a lighter dish. Plus, then you'll have room for dessert...