2020 James Beard Award Semifinalists
August 2020
The 2020 James Beard Award Semifinalists have been announced, and Alabama restaurants did not disappoint. Check out which ones made the list:
Outstanding Bar Program
The Atomic Lounge in Birmingham is a semifinalist for the third year in a row for outstanding bar program. Maybe it's the theatrical costumes, the bubble machine or the mid-century vibe that keeps guests coming back for more, but one thing is for sure… the Atomic provides guests with an experience they will not find anywhere else. There is a sense of community that is created within the walls of this bar, which is present through its unique drink menu. Each drink is named after many of the bar's regular patrons and incorporates aspects of each person's personalities into the flavors of the drinks.
Best New Restaurant
Located in Birmingham, Automatic Seafood and Oysters is a semifinalist for the best new restaurant. This restaurant opened its doors to Birmingham in April of 2019 and provides guests with an experience that blends fine dining with a warm and inviting atmosphere. This restaurant offers a variety of seafood dishes that incorporate fresh fish primarily sourced from the Gulf of Mexico. Here, you can indulge in everything from succulent oysters to flaky fish that melts in your mouth with every bite.
Outstanding Hospitality
Another Birmingham restaurant, that made it as a semifinalist is Chez Fonfon. As soon as you step in the doors of this restaurant, you will feel like you have walked into a French bistro. With hearty French fare offered in an elegant setting, Chez Fonfon is the perfect place to gather from afternoon until late evening for mouthwatering dishes and good drinks that will transport you away from the mundane.
Best Chef: South
Chef Bill Briand of Fisher's Upstairs has made the list as a semifinalist for the best chef in the south. His seasonally-inspired menu showcases locally-sourced ingredients and his Louisiana heritage. His unique take on Southern coastal cuisine allows every ingredient and flavor to shine with every bite. At Fisher's Upstairs, guests can savor the flavors of the sea while looking out over the soothing waters of the Orange Beach Marina.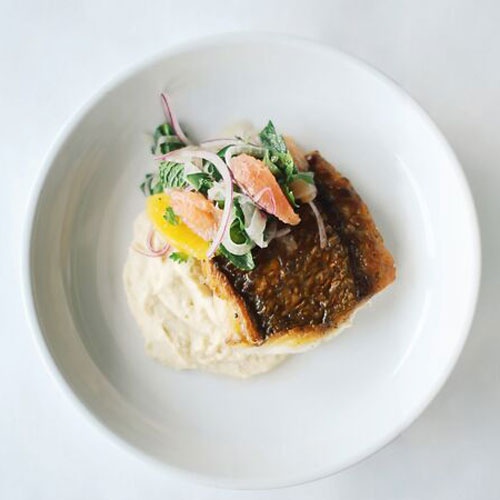 Best Chef: South
Also in the running for the Best Chef category is Timothy Hontzas from Johnny's in Homewood. Chef Hontzas incorporates his Greek heritage into every mouthwatering creation. At Johnny's, the menu includes classic "Meat & Three" dishes as well as Greek specialties such as Spanakopita, Souvlaki and creamy house-made Yiaourti Cheesecake.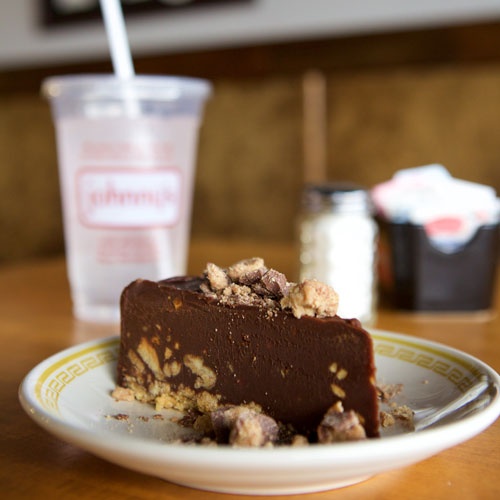 Best Chef: South
With his unique take on internationally-inspired foods, it's no surprise that Chef Duane Nutter from Southern National in Mobile is also on the list of James Beard semifinalists for the Best Chef category. Because of Chef Nutter's commitment to serving only the highest quality ingredients, his menu changes with the seasons. Since 1994, Nutter has studied under well-respected chefs all across the south, which is showcased in his ability to take ingredients used in the south for generations and add a unique spin to them.