Alabama Food and Drink
Alabama is home to a diverse culinary scene that is rich in everything from award-winning fine dining to classy, upscale wineries and breweries to hidden hole-in-the-wall gems. Alabama food favorites include barbecue that falls apart in your mouth, diverse food truck offerings, and French-inspired cuisine that will transport you to another world. With so much to offer, Alabama is the ideal place to savor the flavors of the South. Revel in the experience of being served world-class culinary masterpieces, pull up a chair, and soak up a true culinary feast for the senses. Plan your next trip today — delicious Alabama food is waiting for you!
Alabama Has a BBQ Culture All Its Own.
April 2023
Springtime in Alabama is chock full of art, music and food festivals. Visitors can find at least one or two festivals on any given weekend in almost every small town. This time of year also kicks off the season of barbecue, which is a culture in and of itself. We take our barbecue very seriously and so do the pitmasters. When you combine barbecue and music, you've set the stage for a good time. North and central Alabama is home to a number of award-winning barbecue restaurants and barbecue cook-offs. If you're looking for that perfect foodie road trip, we can provide something for everyone.

Bob Sykes Bbq & Blues Festival- Bessemer:
Barbecue and blues are a great combination for the Bob Sykes Bbq & Blues Festival. This event, held at the end of April, combines the best of blues music and legendary Bob Sykes Bbq at the beautiful DeBardeleben Park located in historic downtown Bessemer, Alabama. Proceeds from the festival benefit many central Alabama charities.


Smoke on the Water BBQ Festival- Florence:
The Smoke on the Water Festival, held at McFarland Park, is more than just a BBQ cook-off – it's an event for the entire family! Sanctioned by the Kansas City BBQ Society and the...
Read More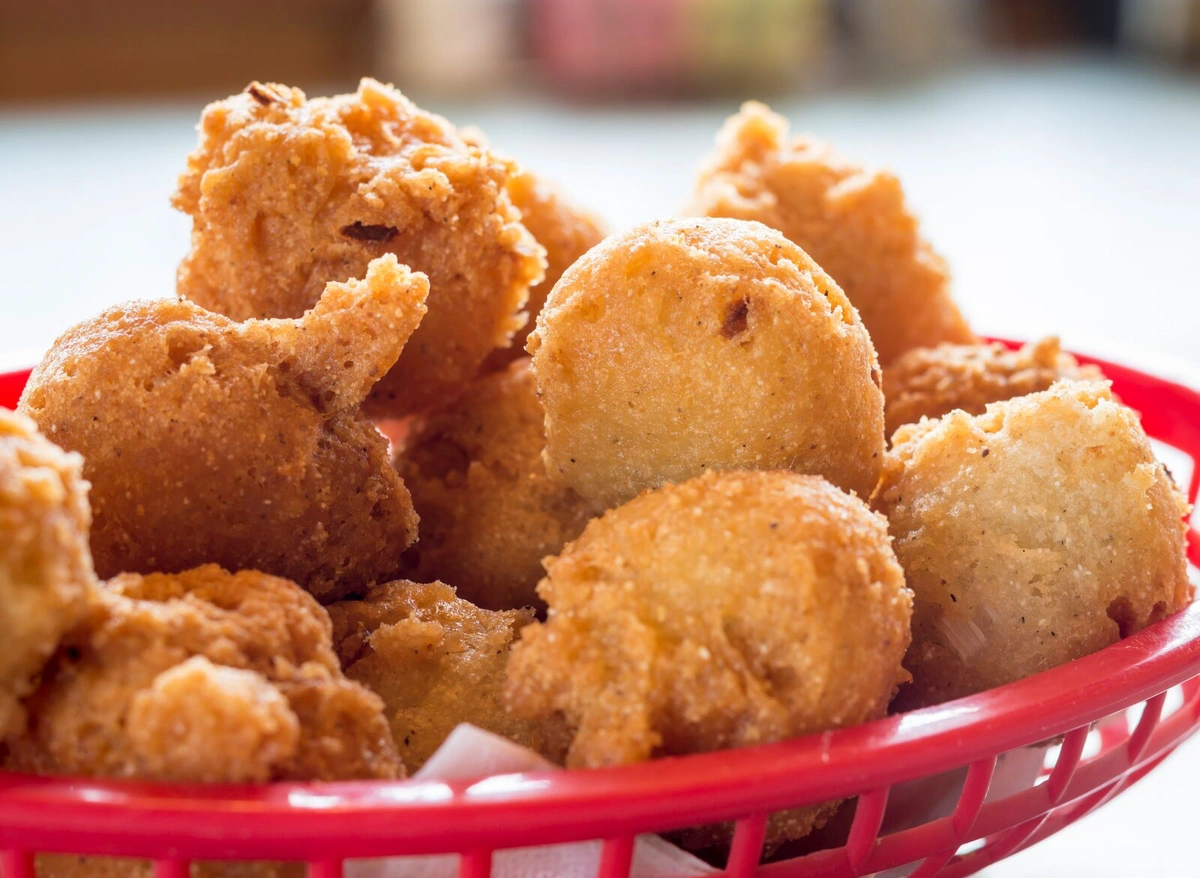 Alabama Serves Up Some of the Best Catfish this Side of the Mississippi
Drive down any backroad or off-the-beaten path road in Alabama and you are bound to come upon a catfish restaurant. Here...
Read More
Featured Locations & Events
Whether it's seafood on the Coast or a craft beer in Huntsville, Alabama has some of the greatest food and drink experiences waiting for you.
Find an Alabama Food Experience
Explore food and drink locations you should visit the next time you're here.