Alabama Beaches
Gulf Coast beaches are like none other in the world, and some of the best can be found only in Sweet Home Alabama. The soft white sands and pristine waters of Alabama beaches make them the perfect place to escape the hustle and the bustle of daily life and just relax. And if you're on vacation, there's no better way to spend the day. Feel the refreshing sea breeze cool your skin as you step out onto the pillows of white sand that await you. Listen to the calming dance of the waves upon the shore and rejuvenate your spirits under the vast open skies. You'll find a world you won't ever want to leave! Alabama also offers world-famous seafood straight from the Gulf, panoramic views, and family-friendly activities of all kinds. If you want to spend your beach time having a blast with water and sand activities, Alabama beaches are the best places to be. So what are you waiting for? Start planning your next trip to Alabama's beaches now!
48 Hours in Beach Towns
April 2023
BY KATE BURROUGHS
Where Alabama embraces the Gulf of Mexico with white-sand beaches, Gulf Shores, Orange Beach and Foley provide the nonstop fun and laid-back charm you seek.


Friday AFTERNOON
First things first, take a deep breath. You're finally on vacation, so let the fun begin! Kick things off in Foley, just a few miles north of the beach, at what's quickly becoming a family-friendly landmark—OWA.

Scream on thrill rides and slip down water slides. Ride kid-friendly options or white-knuckle favorites, like Rollin' Thunder, the park's iconic rollercoaster. Cool off in the brand-new Tropic Falls Indoor Water Park. Alternatively, if your theme park days are behind you and you have a teenager in tow, spend the afternoon filling your shopping bag with deals at Tanger Outlets. Claire's, Crocs, Forever 21, J. Crew, Vera Bradley—they're all here. For local finds, browse the goods at the
Read More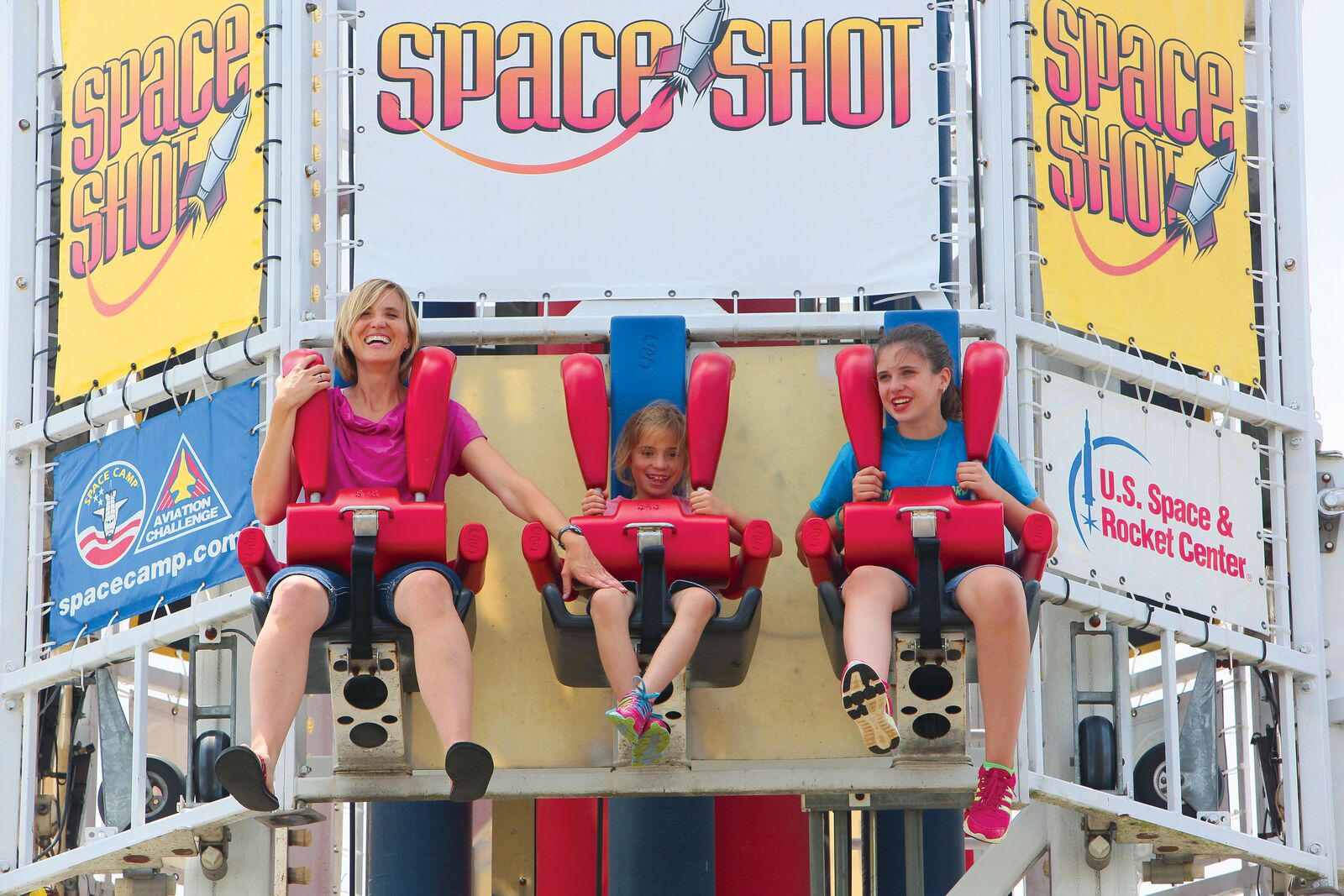 Plan an Alabama Vacation for the Whole Family.
Summertime is a season where families often travel together and there are several Alabama vacation sweet spots from...
Read More
Featured Locations & Events
Whether it's soaking up the sun or kayaking through the dunes, Alabama has some of the greatest beach experiences waiting for you.
Find an Alabama Beach Experience
Explore beach locations and attractions you should visit the next time you're here.