Indulge In These Caramel Treats This Fall
Move over pumpkin – caramel is the flavor of this season. Here are five caramel treats that you should indulge in this fall:
City Donut is Orange Beach's premiere stop for donuts. Each of the shop's donuts, including its caramel-iced donuts, are freshly made from scratch every morning. This soft, spongy donut is covered in a thick layer of sweet caramel icing and has the perfect icing-to-donut ratio. Add a cup of hot coffee, and you've got a match made in fall-treat heaven.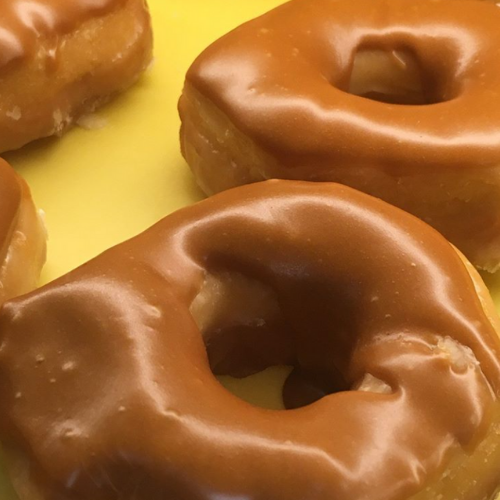 If you've never had the Seven Layer Caramel Cake from Dean's Cake House in Andalusia, you are missing out! Each cake is made by a lovely crew of Southern ladies, so you know they have to be good. These cakes are made up of seven fresh baked layers of soft yellow cake. Between each layer, there is a layer of thick and creamy caramel icing that is just the perfect amount of sweetness. The seven layers of cake are then smoothly coated with a beautiful layer of caramel icing.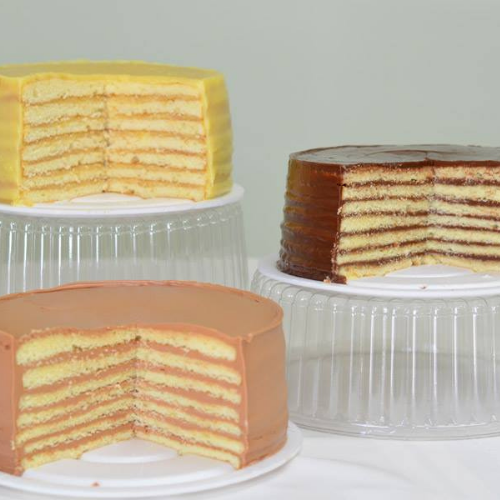 Birmingham Candy Company; Birmingham
The caramel apples from Birmingham Candy Company are not your normal caramel apples. These fresh, crisp apples are coated in a thick, creamy coat of smooth caramel. These apples come topped with everything from nuts and chocolate to candy and sprinkles. The fresh, slightly tart flavor of the apple combined with the sweet, milky flavors of the caramel and chocolate make for a beautiful creation that you won't be able to get enough of. Add the slight crunch of pecans for a little extra goodness.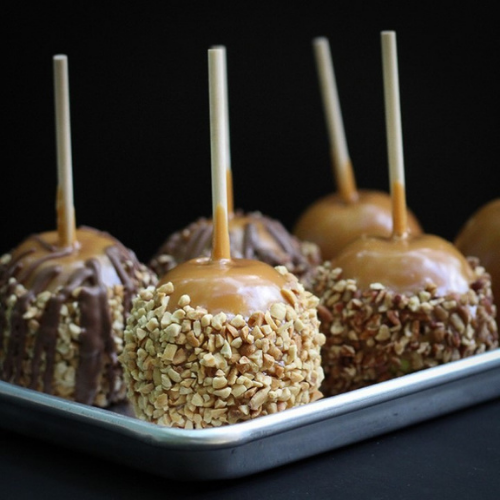 Mylks Cookies in Auburn are all freshly baked daily, but we recommend the bakery's snickerdoodle caramel cookie. As soon as you take a bite into the chewy center of this warm, soft cookie, your tastebuds will experience a rush of mouthwatering flavors. The cookie itself is a wonderful blend of cinnamon and brown sugar flavors, while the filling is a thick layer of smooth caramel.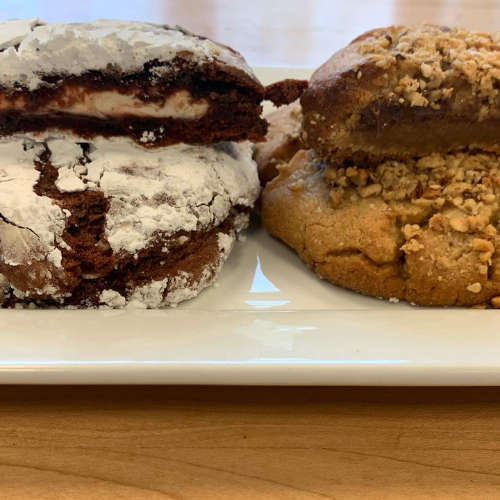 Pizzelle's Confections; Huntsville
Although Pizzelle's Confections has many delectable offerings, its Mommy Dearest Bar is hard to beat. This candy bar is made up of sweet, crisp coconut, creamy caramel and crunchy almonds dipped in a smooth blend of dark chocolate. The bar is then topped off with a little pinch of sea salt and more coconut, completing the perfect salty-sweet creation.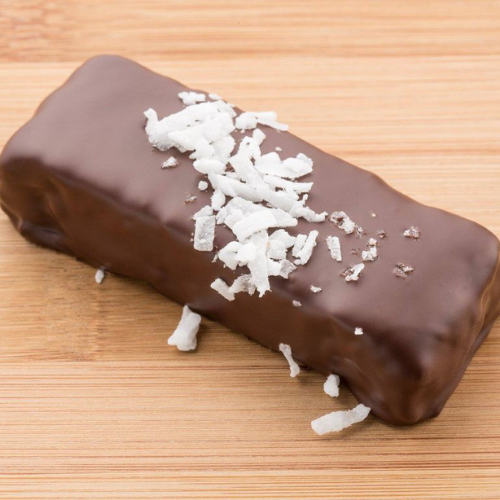 We hope you love these treats just as much as our locals do! Which one of these caramel creations are you trying first?