Alabama Restaurant Week
Alabama Restaurant Week showcases the appreciation our locals and visitors share for Alabama restaurants and their staff. This culinary event unites Alabama's diverse range of cuisine over a two-week celebration held August 12-29, 2021, throughout the state. Now that 2020 is behind us, we encourage visitors to patronize the state's wonderful restaurants during Alabama Restaurant Week, and while you're at it, try one of Alabama's 100 Dishes.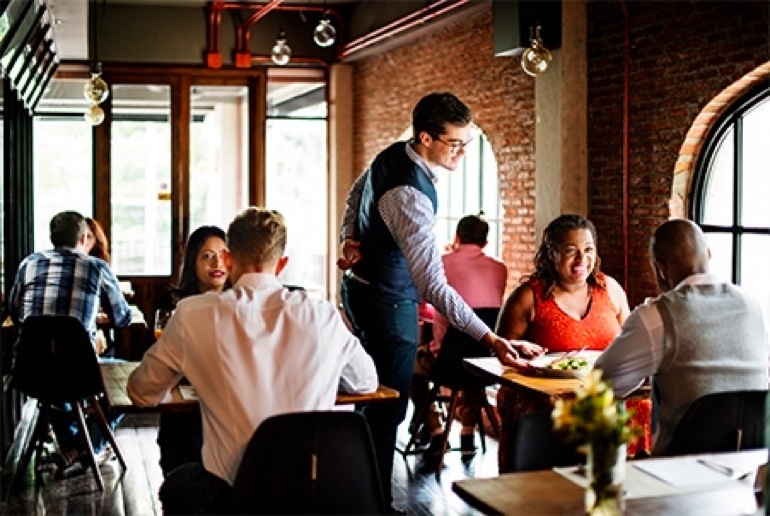 Restaurants are often places where we don't just eat, but instead we so often celebrate our most cherished memories there. They are there for us for first dates, anniversaries, birthdays, gatherings of family and friends, special occasions, memorable vacations or just in times we need a little comfort. Over the past year, the restaurants have demonstrated significant support to their employees and communities while simultaneously facing operational and financial challenges. Now, more than ever, Alabama's restaurants need our support. Here are a few ways patrons can show support: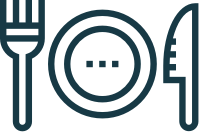 Dine-In, Takeout or Delivery
Most Alabama restaurants are welcoming people back to dine in! Be sure to indulge in order to have the full dine-in experience. Of course, takeout or delivery services are still available from these restaurants. If possible, be sure to order directly from the restaurant, rather than third-party delivery services. This will not only eliminate fees but will also allow you to stay up-to-date on any seasonal menu offerings and specials.
Other Ways to Help
No deed is too small, and every little bit helps. Show your support and appreciation by eating out or getting take out often while traveling in the state during Alabama Restaurant Week. Not sure where to start? Check out the 100 Dishes to Eat in Alabama.

Buy Gift Cards
A simple way to show your support for restaurants is to purchase gift cards that you can use later, giving you something to look forward to when you are ready to dine in your favorite restaurants again. Buy some for your friends, too. They will enjoy getting a gift from you, and it's thoughtful to receive a gift card from you for their favorite place to eat.

Buy Merchandise
Most restaurants have a variety of merchandise that you can purchase to show your support. With some restaurants selling t-shirts, hats, pottery, cookbooks and more, there are plenty of items to fit everyone's interests.

Buy Products Online
If you aren't ready to step inside yet, don't worry. Gift cards, in some restaurants, can be purchased online and used at another time. You can also buy products they use on their delicious food like sauces or seasonings. Or you can make your own at home with their products and your own spin on things.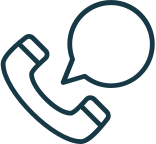 Call and Ask How You Can Help
Many small, family-owned restaurants do not have merchandise or digital gift cards to sell, so reach out to them and ask how you can help! This may be a donation, helping someone on staff, or raising funds for employees.

Advocate for Your Favorites
Use your personal channels to advocate for your favorite Alabama restaurants. Write a good review on the restaurant's business pages, share your meal on your social media channels and tag the restaurant or chef (and us, too!), or use word of mouth to inform others of the restaurant's offerings.
Find an Alabama Restaurant
There's an Alabama food experience for everyone. Looking for the best place to start? Use the map below to begin your culinary journey.