Sarah Conklin - Feather Wild
Feather Wild has been a dream of Sarah Conklin's for quite a while. Feather Wild transitioned from dream to reality Jan. 2014. Sarah wishes to spread beauty in some small way by sharing her textiles with others to adorn their world with.
Sarah always has this quote floating around in her head - "have nothing in your houses that you do not know to be useful, or believe to be beautiful" - William Morris - with this in mind she hand prints small quantities of natural & up-cycled fabrics with original designs using water based inks. she then makes these fabrics into beautiful, useful and durable accessories for your home, body and spirit. Sarah does all her making in her home studio in the southern us.
For more information visit: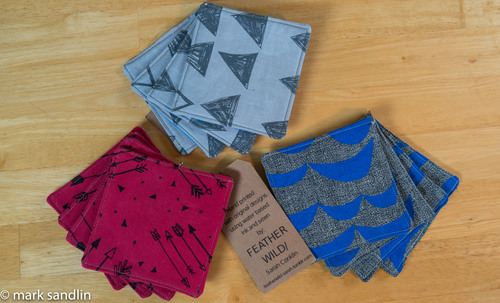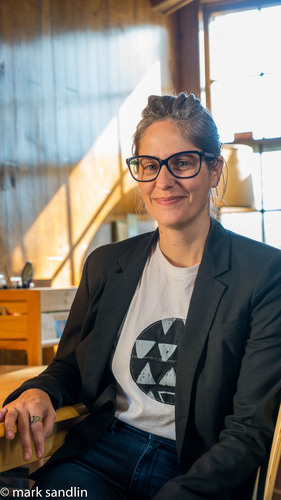 Unless otherwise stated, photos provided by Sarah Conklin - Feather Wild