Natalie Chanin
Natalie Chanin bases her fashion company out of Florence because the town was the only place where she could create her one-of-a-kind pieces. As a lifestyle company, Alabama Chanin produces well-designed and thoughtfully made goods that resonate on the international stage.
These pieces are created out of 100% organic cotton and a strong belief in tradition and dedication to locally sewn garments and goods. Everything is made in the USA and made to be sustainable and responsible, as everyone in the company holds themselves to the highest standards. For a look at fashion that elevates and merges design, craft and sensibility, begin with Alabama Chanin's look at how to do things right.
A CHAT WITH NATALIE CHANIN
Tell us about what you make.
Through contemporary design, we seek to lend modernity to age-old techniques while celebrating the beauty of everyday by creating one-of-a-kind garments and products for the individual and the home.
Our products are crafted using new, organic and recycled materials. Each piece is constructed by talented artisans who live and work in and around our community. We commit ourselves to producing quality design, all made in the USA.
Tell us about your background. What brought you to Alabama in the first place? Are you native or a transplant?
Native – I was born and raised in Florence. I traveled and lived abroad, then found my way back home in 2000.
You could make your product/service anywhere. Why do you make things in Alabama?
When establishing Alabama Chanin, most major manufacturing companies told me that my concept of handmade products was — in a word — unprofitable. Convinced that this was possible, I took the business to my hometown of Florence — once known as the "T-Shirt Capital of the World" – to the people who would instinctively know how to produce items.
Many of the women and men who sew with us — by both hand and machine — know these skills as a vernacular in our community. There is a rich history of our region within the history American textile manufacturing — and with community as part of our mission, it felt natural to start my company here. Our offices are even located inside of an old sewing facility that we call "The Factory."
What inspires you to make your product/service? Was Alabama behind any of the inspiration behind your product/service?
Alabama Chanin was built around the concepts and values illustrated by traditions of craftsmanship and beauty, but also function and utility. That's what inspires me — creating beautiful goods that also serve a greater purpose.
Alabama is certainly a source of inspiration. We strive to better our community whenever possible.
What do you think makes Alabama makers different?
There is something special about this place, and people's deep connections to Mother Nature and the land. It's very inspiring — and sometimes wild and unkempt. And it is wonderful to have so many talented makers in our state, and I feel lucky to be a part of this beautiful and growing conversation.
Which Alabama makers inspire you?
There are so very many… too many to mention them all here. A few: Robert Rausch from GAS Studios and Twine & Co. — making great design and beautiful products; Single Lock Records — making great music and better community; Plenty Design Coop in Birmingham; Little River Sock Mill in Fort Payne; and so many, many more…
Explore the area
Florence: Alabama's Renaissance City
The Shoals
For more information visit: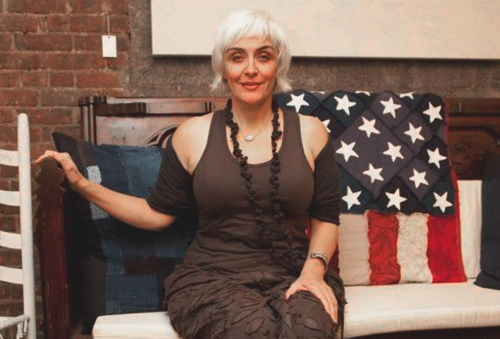 Video provided by Natalie Chanin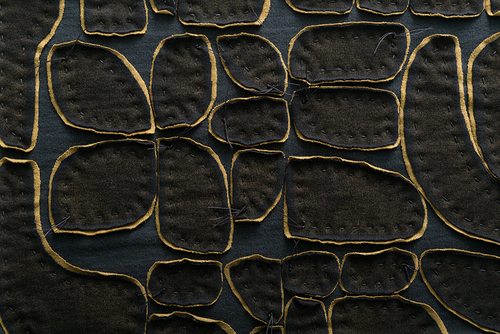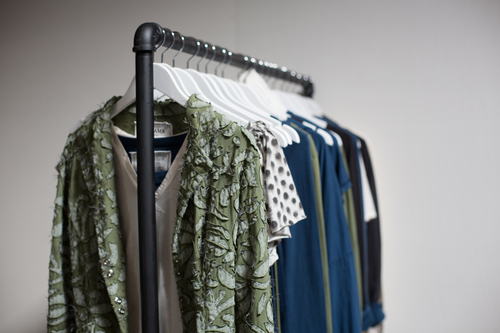 Unless otherwise stated, photos provided by Natalie Chanin