Billy Reid
Internationally renowned designer Billy Reid creates luxury men's and women's clothing from his flagship store and studio in Florence. Billy Reid is a Council of Fashion Designers of America award winner and was named "Best new menswear designer in America" by GQ magazine.

A CHAT WITH BILLY REID

Tell us about what you make.
We make men's and women's ready-to-wear footwear and accessories. Our pieces have an emphasis on USA manufacturing, proprietary textiles development and high-quality construction.

Tell us about your background. What brought you to Alabama in the first place? Are you native or a transplant?
My wife is from a large family in Florence. It's where we always ultimately wanted to raise our family. We moved during a tough time for my business, which was based in NYC and was devastated after 9/11. I'm originally from South Louisiana, and all my family still lives there.

You could make your product/service anywhere. Why do you make things in Alabama?
It's where we wanted to live and raise our family. We made a decision to base our work around our life, not vice versa. Florence, Ala., has also been an inspiration, and being headquartered here makes us unique in the fashion industry.

What inspires you to make your product/service? Was Alabama behind any of the inspiration for your product/service?
I'm inspired by everything and anything. I'm a born Southerner so that experience is inherent to the brand DNA. However, I get inspired by cultures from all over the world. I spend much of my time at our studio in NYC. We also develop textiles in Paris, Italy and Japan, so the influences are varied and global.

What do you think makes Alabama makers different?
Alabama is a magical place. I'm biased, of course. But the rich cultural heritage of The Shoals has so many layers. I think people are amazed by the music contribution of our state.

Which Alabama makers inspire you?
I'm inspired by anyone who has a vision and can see it through. Garlan Gudger at Southern Accents Architectural Antiques is someone we collaborate with often, and Natalie Chanin is absolutely a hero for how she approaches her business and product.


Explore the Area

Florence: Alabama's Renaissance City

Muscle Shoals is Rock 'n Roll Heaven

The Shoals

Florence Events
For more information visit: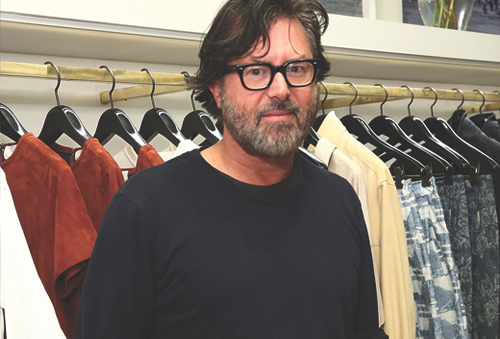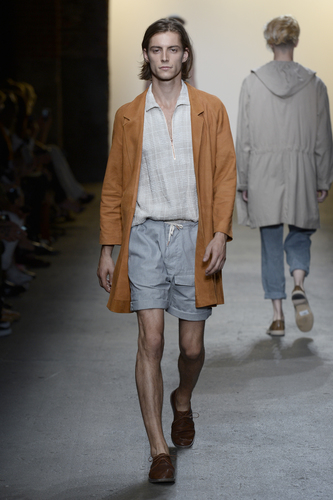 Unless otherwise stated, photos provided by Billy Reid