Birmingham Revealed: "Alvin Vogtle Escapes"
April 26, 2017 in Birmingham , AL
5:30pm - 8pm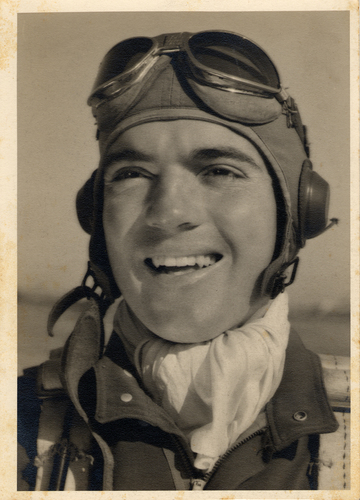 website
tickets
Our 2017 Birmingham Revealed Cultural Series returns in March with "Alvin Vogtle Escapes," the newest one-man play commissioned by Vulcan Park and Museum. Written and directed by Lee Shackleford, the one-act drama highlights the adventurous life of Birmingham resident, Alvin Vogtle, whose story influenced the 1963 film "The Great Escape" starring Steve McQueen. During World War II, Vogtle attempted to escape German POW camps four times before succeeding on his fifth attempt in March 1945. After the war, Vogtle returned to Birmingham and worked as an attorney, and, in 1970, became the CEO of Southern Company. During his tenure as CEO, he made several tough decisions that resulted in the survival of the company during the energy crisis and its continued success today.