The Brick Pit
Restaurant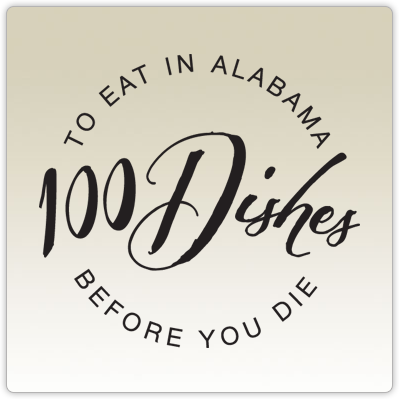 The Brick Pit sits in a little one-level cottage west of Spring Hill College. A tiny smoker sits out front puffing smoke rings to draw you inside where the walls are covered in writing and memorabilia. When the spot opened in the 1990s, the smoker was bright red. "It's mostly black now," owner Bill Armbrecht said of the cooker that chews up hickory and pecan logs and spits out tender, smoky pork. The pork has a lovely bark on the shoulders, so sandwiches are a blend of tender inside pieces and crunchy outside portions. A red sauce tops off the pork, but not so much as to take away from the meat's flavor.
For more information visit:
http://BrickPit.com#sthash.0BD06OLe.dpuf
The Brick Pit
5456 Old Shell Road
Mobile
,
AL
36608
251-343-0001
Hours of Operation
Tue-Thu: 11:00 am - 8:00 pm Fri-Sat: 11:00 am - 9:00 pm
---
Famous Dishes
Smoked barbecue
---
At 30 hours, the barbecue at The Brick Pit in Mobile is smoked longer than anywhere else in the U.S., making it melt-in-your-mouth tender. Order your choice of chicken, pork or ribs – or any combination of the three – with either spicy or regular barbecue sauce. No matter what you choose, you won't be disappointed. Don't forget the sides! The Brick Pit doesn't have an oven or a stove, so the baked beans are also cooked in the smoker, giving them the same great flavor as the restaurant's famous barbecue.