Explore the authentic Southern experiences that define Alabama
Dig into the 100 Dishes App
100 dishes, all in your smartphone.
Alabama Road Trips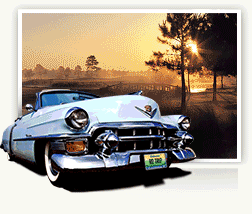 Get ready to hit the road. Learn everything you need to know to travel the state like a local and experience all the hidden gems along the way.
Most-visited Attractions
Don't miss any of Alabama's must-see attractions! Our most-visited destinations range from the long fairways of world-class golf to the big guns of the USS Alabama.